With two superb function rooms and banqueting facilities tailored to suit your individual needs, we can host a number of events, from small private dinners, christenings, funerals and birthday celebrations, through to large banquets and dinner dances.
Our Hilltop Restaurant offers beautiful views across Yorkshire and can accommodate up to 100 for formal dining or 150 guests buffet style.
If you're looking for something a little more intimate, the Branson Suite is complete with its own private bar and can accommodate up to 100 guests formal dining or 100 guests buffet style.
On the day our managers and staff will be attentive, yet unobstrusive and will deliver a discreet and professional service. To assist in the planning of the occasion we have put together a selection of food for your guests to enjoy and should you require any of the additional items or anything different to what is stated, please ask.
An arrival drink of your choosing can be arranged, alternatively, the bar will be open for guests to buy any other drinks they may desire, or of course if you would prefer to offer a complimentary bar for your guests, account facilities can be arranged.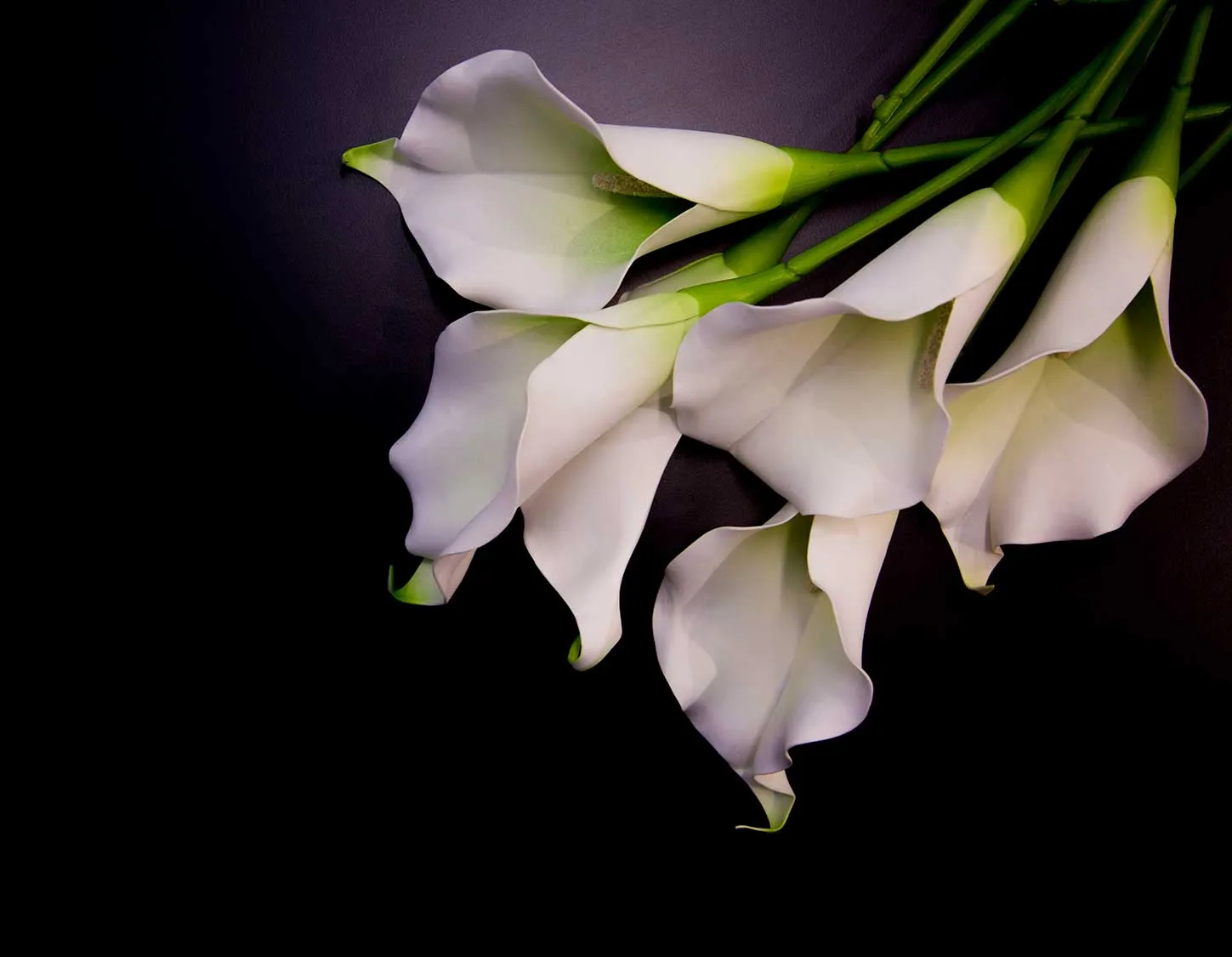 Alongside our excellent facilities, you'll be aided by our dedicated Banqueting and Events team, who are on hand to help you plan your event, as well as support you and your guests during your event. They'll work with you to create menus and room layouts, so you can rest assured that everything will run smoothly.
Whether you're planning a working lunch with your team or gathering everyone together for a well-deserved treat, our dining options include formal three-course banquets, buffets perfect for networking over, and delicate afternoon teas with homemade scones and sweet treats.